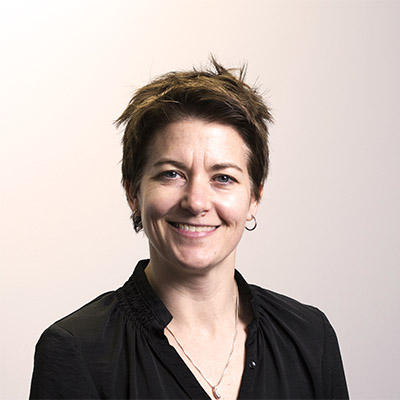 The world of work is changing. Evolving your skills with certificates and certifications is an important element to remaining employable and confident at work.
Sandy Slager,
Skye Learning President
Skye Learning is a division of MindEdge Learning, headquartered in Waltham, Massachusetts, which has been producing online courses and building relationships with professional credentialing authorities for more than twenty years. Founded by Harvard and MIT educators, MindEdge courses have served more than 1.5 million learners.
Skye was launched to meet the demands of a changing world of work, where learners need training they can monetize—certificates, certifications, and on-going professional development credits. Skye is the new face of a learner-tested online training library with a focus on quality content, exceptional user experience, and concise learning that respects your time.
Skye Learning was born from the idea that education and training can and should help you future-proof your career. But not just any courseware can do that. Courses that offer on-going professional development credit, credentialing, and certification exam prep can be monetized quickly, helping you advance up the ladder in your career.
Skye Learning offers free resources, a research tool for business certifications, and access to hundreds of online courses to help you earn credit and monetize that credit in the workplace. Courses are carefully curated by experts and are user-friendly, engaging, and accessible.
Earn credit

Get certified

Make more money
Details
Skye Learning affiliations
Skye Learning's parent company, MindEdge Learning, has well-established relationships with the following professional development credit organizations. After taking a course, you will be granted a Certificate of Achievement with all necessary information for claiming your earned credits.
Course Satisfaction
> 96%
Number of Learners
1,000,000+